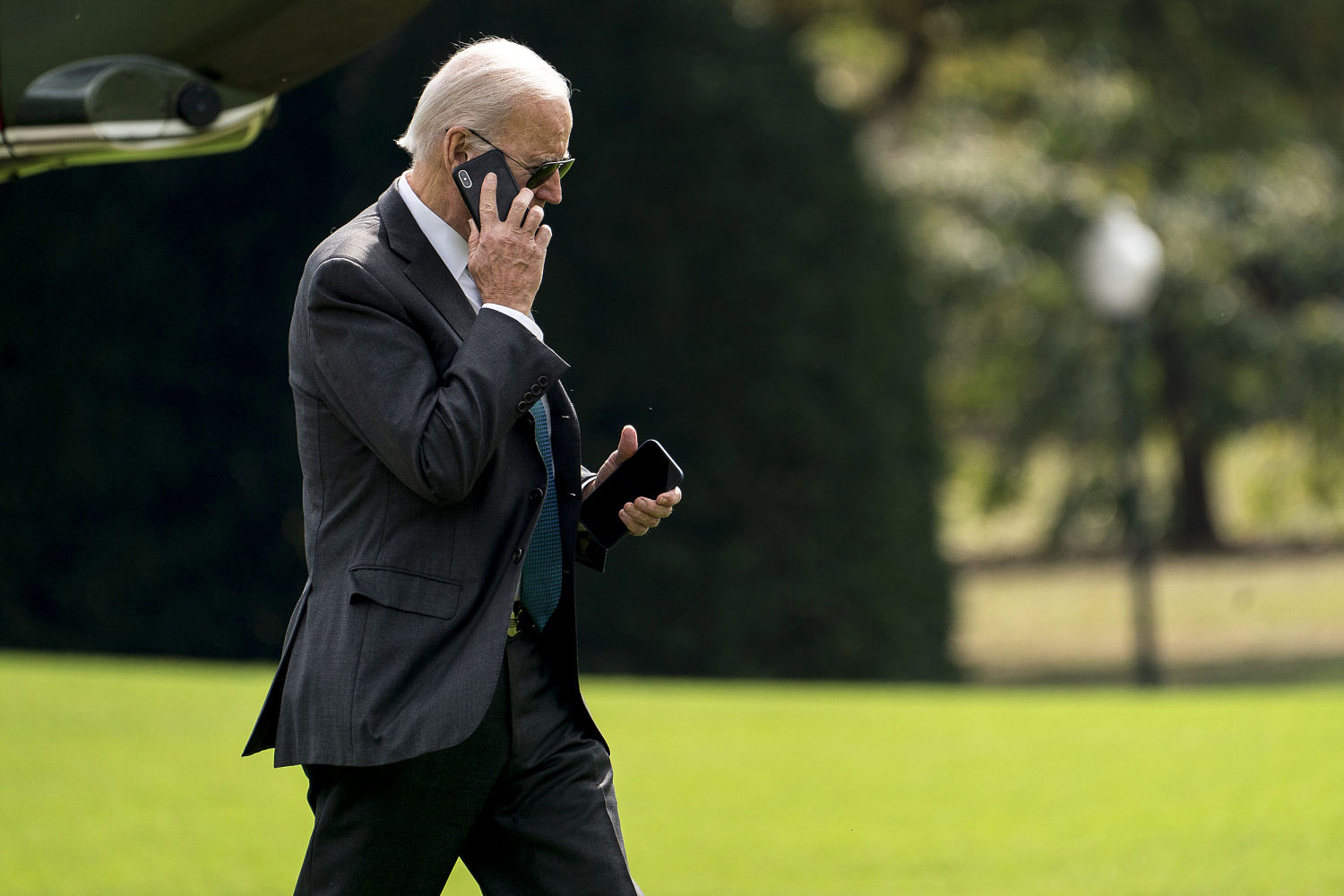 The White House on Monday launched accounts on the social media platform Threads for President Joe Biden and Vice President Kamala Harris, less than a year out from the 2024 election.
Accounts on the social media platform serving as Meta's competitor to X were also created for the White House, LaCasaBlanca, first lady Jill Biden, and second gentleman Doug Emhoff.
"We are committed to meeting people where they are," a White House official said in a statement. "Threads is an additional way we can communicate with the American people about this administration's historic actions."
Biden wrote his first post on the social media platform on Monday afternoon.
"You're hearing from me today from a new platform, but my message to you hasn't changed," Biden wrote in part.
The announcement of the new accounts comes days after the White House condemned tech executive Elon Musk's post on X that supported an antisemitic claim. The White House official said Monday that the plans for launching the Threads accounts had been underway for several weeks.
The Biden campaign has previously navigated tensions around the president's use of social media. Last year, Biden signed a law banning TikTok on government devices, and his campaign has since weighed the political risks of disengaging from platforms that reach millions of users with his administration's own messaging about the security concerns of certain platforms.
NBC News reported this year that the Biden campaign would not have a TikTok account after the president cautioned that the video-sharing app, whose parent company ByteDance is Chinese-owned, posed threats to national security.